What To Know Before Your Child's First Pediatric Dental Visit
22-09-08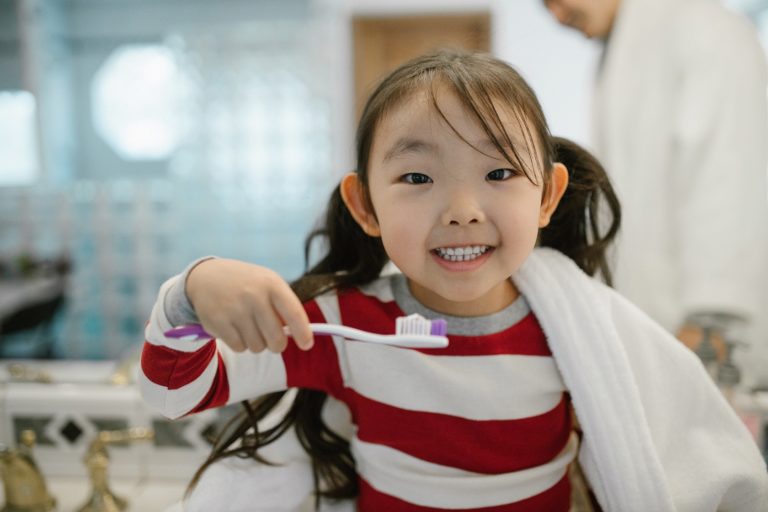 Affordable Family Dental welcomes patients of all ages to our office. We strive to build a rapport with every patient that comes into our office and that includes our pediatric patients! Our team focuses on building trust and teaching kids to look forward to coming in for their dental checkups and for Your Child's First Pediatric Dental Visit
The right age to start dental visits
The American Dental Association (ADA) recommends bringing your child in when you see their first tooth or if you notice any problems. This can be as early as 6 months old! It's never too early to start getting your child accustomed to dental checkups. Early visits can teach your child that dental visits can be fun and easy.
Your Child's First Pediatric Dental Visit is used to acclimate your child to the dental office. We will spend time going over what we are doing, showing them the different tools and instruments we use and educating parents on how to care for their children's oral health.
Preventative services for your children
Affordable Family Dental offers a wide range of dental services for all ages. We encourage preventative care so bigger problems do not arise. Procedures such as sealants and fluoride treatments can go a long way to minimize cavities risk in children.
Children may also benefit from custom mouth guards if they play sports. Again prevention is the key! If we can reduce the chance of dental injury then everyone wins.
Services for the anxious child
A common service for children is to provide nitrous oxide gas during dental procedures. More often than not children do just fine without nitrous oxide but for the fearful child it can be the difference between a good and bad experience. Nitrous oxide is very safe and the effects go away almost immediately after exposure.
Our team at Affordable Family Dental in Tumwater is here to serve the dental needs of you and your family and we look forward to seeing you for Your Child's First Pediatric Dental Visit! We offer dental care for residents of Tumwater, Olympia, Lacey and surrounding communities! We are conveniently located off of I-5 in Tumwater off exit 102. Feel free to call us today and schedule your kids next checkup checkup!
For further information, please feel free to book an appointment or call us at 360-995-1994.
Dr Dhanoa