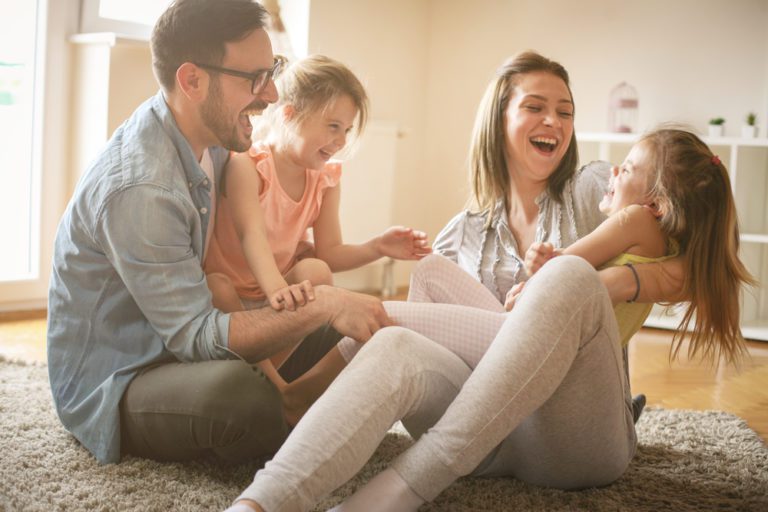 Are you worried about your dental health or the dental health of your loved ones? You're not alone. Dental problems are some of the most common health issues in America. But that doesn't mean your family has to suffer with them. Dr. Dhanoa can help you get everyone's smile back on track – and keep it there for years to come. Dr. Dhanoa is a family dentist specially trained to treat dental problems of all ages. He offers various services that can help improve and maintain oral health. We are the top Oly Tumwater family dentistry providers.
What is Family Dentistry?
Family dentistry is a branch of dentistry that focuses on providing dental care for all family members, from young children to seniors. As a family dentist, Dr. Ajaipal Dhanoa is trained to treat many dental problems. He offers various services, including checkups, cleanings, fillings, crowns, and bridges.
In addition to general dental care, he can provide education and guidance on maintaining good oral health. He can help families develop healthy habits, such as brushing and flossing regularly, promoting lifelong oral health.
He also provides helpful dental services that you won't find at your average family dentist's office, including emergency dentistry and periodontics. Family dentistry is an excellent option for families looking for comprehensive dental care.
Here at Affordable Family Dental, we offer a wide range of dental services to meet the needs of your whole family. From routine cleanings and cavity fillings to more complex procedures like crowns and bridges, our experienced team can handle your dental needs.
We also offer various cosmetic services to help you achieve your ideal smile. Whether you're looking for teeth whitening, veneers, or anything in between, we can help you achieve the smile of your dreams.
Our services include:
And because we know that dental care can be expensive, we offer various financing options to make our services more affordable. So if you're looking for quality, affordable dental care, you will find it at Affordable Family Dental in Tumwater, Washington.
Oly Tumwater Family Dentistry
You can trust Affordable Family Dental to provide quality care for your entire family in Washington. We offer various services, from routine cleanings and exams to more complex procedures like root canals and crowns. We will work with you to create a treatment plan that fits your needs and budget.
We're here to serve you, so please don't hesitate to reach out! Schedule an appointment today and rest assured knowing that your loved ones are in good hands!