Comfortable Tooth Removal Available in Tumwater, WA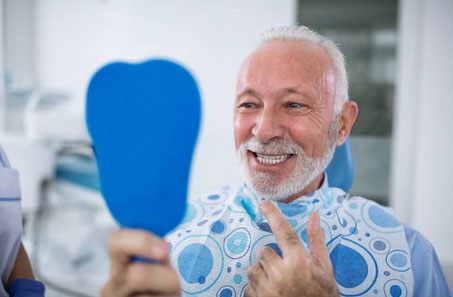 Our goal is to avoid extractions whenever possible. However, there are times when a tooth is so badly damaged or decayed that it simply must be removed. In the case of wisdom teeth, or third molars, allowing these teeth to remain may crowd your mouth and lead to serious problems.
Whether we are removing a decayed tooth or wisdom teeth, we use adequate anesthetic to keep you in complete comfort. In addition, our caring team will be with you every step of the way, providing guidance on aftercare and ensuring that your experience is as pleasant as possible.
Remember, Affordable Family Dental also offers several tooth replacement options for extracted teeth. Please talk with us today by calling 360-995-1994. We'll be happy to answer all your questions and arrange a visit.