Compassionate Dentistry in Tumwater, WA for Your Entire Family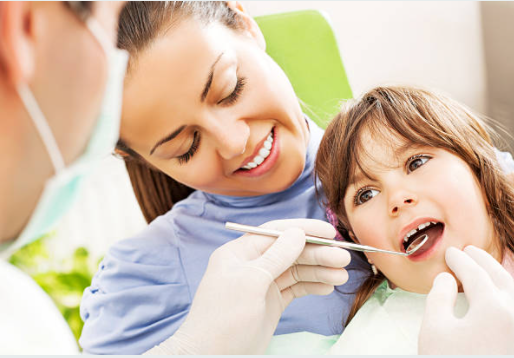 Affordable Family Dental is a true family dental practice. We see patients of every age, from kids to seniors. We also believe in providing a full range of services with care and genuine compassion.
Our entire team is dedicated to providing gentle dentistry. Our comfortable office is designed for relaxation and a welcoming atmosphere. Additionally, we believe that dental care should be convenient. Whenever possible, we provide same-day dentistry to minimize your trips to the office. We also offer emergency dental care for life's unscheduled surprises.
Whether you need a simple examination and cleaning or root canal therapy, we're here for you. Just give us a call at 360-995-1994 to schedule your appointment now.