Natural-Appearing Crowns at Our Tumwater, WA Dental Office to Preserve Your Teeth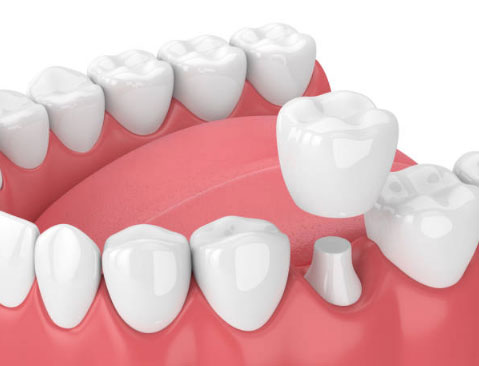 Crowns are among the most common dental restorations. If a tooth suffers from cracks resulting from trauma or severe decay, a crown is usually the solution. A crown covers the entire "white" portion of a tooth, everything above the gumline. These restorations structurally reinforce your tooth, preventing the need for an extraction and protecting it from further harm.
Today's crowns closely mimic the appearance of natural teeth. It's likely no one will even be able to tell you have a crown. Also, crowns from Affordable Family Dental can last many years with proper care.
We're here to help, whether you need a new crown or a replacement for an older crown. So please call us at 360-995-1994 now to make your appointment, and ask about our special promotions.