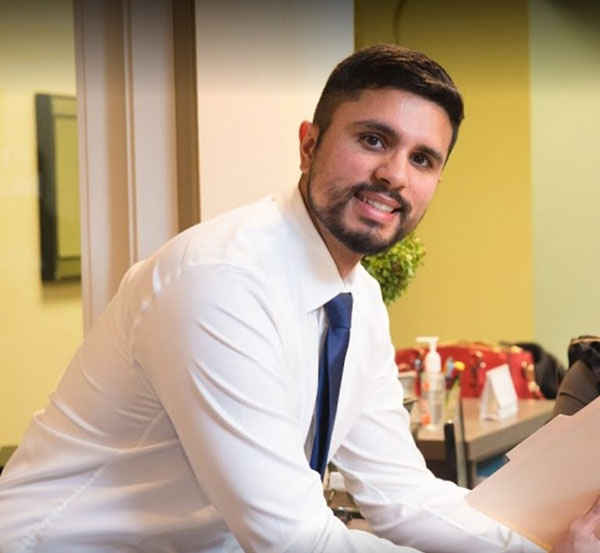 Dr. Dhanoa was born and raised in the Seattle area. He completed his undergraduate degree in Biochemistry and continued to the University of Washington School of Dentistry where he received his doctorate of dentistry.
Dr. Dhanoa has a passion for learning and actively pursues opportunities to increase his knowledge in all aspects of dentistry. He is compassionate for the people in the community and his goal is to provide the best quality dental care.
In his spare time Dr. Dhanoa enjoys playing with his dog, watching basketball, and spending time with friends and family.
Schedule an appointment with Dr.  Dhanoa at 360-995-1994