Secure Dental Bridges for Teeth Replacement in Tumwater, WA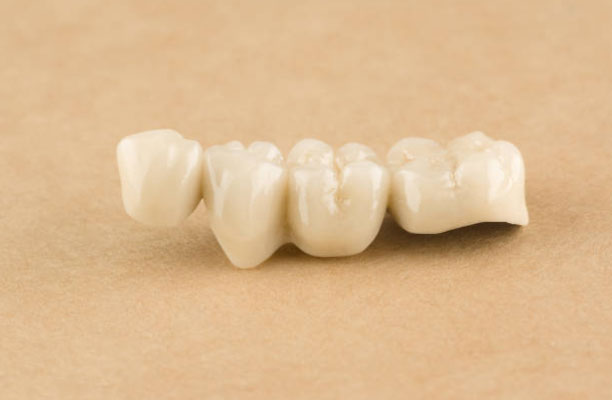 Dental bridges are tried-and-true solutions for missing teeth and can be particularly suitable for those patients who do not require dentures. A bridge consists of artificial teeth held securely in position by adjacent natural teeth. This arrangement allows you to speak and eat normally after tooth loss.
When you lose an adult tooth, your remaining teeth may shift towards the space vacated by the absent tooth. Additionally, your remaining teeth must withstand increased pressure, which may lead to cracks.
A dental bridge is a permanent prosthesis. You will not have to remove it for cleaning or sleep. A quality bridge will restore your smile's appearance and keep your teeth from shifting out of position.
Most patients have several options for tooth replacement. A dental bridge is a cost-effective choice and does not require oral surgery. Please speak with our dentists at Affordable Family Dental to learn more about the options in your situation. Just call us at 360-995-1994 today.